Leadership
Jared Bradley – President and CEO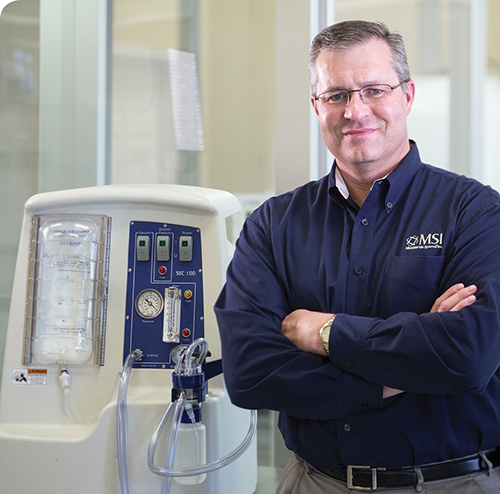 Jared has an extensive background in leadership, sciences, operations, and marketing. He has worked for M-Vac® Systems for almost 10 years, including 6 years as the President. Prior to M-Vac® Systems he worked in sales and sales management for both small and international corporations such as Pfizer. He also served 14 years with the US Army and Army Reserves, achieving the rank of Captain. Since leading M-Vac® Systems into the forensic market, Mr. Bradley has had the opportunity to teach people all over the world about the M-Vac® and wet-vacuum DNA collection including in the UK, Germany, France, Canada, South Africa, UAE, Oman, China and all over the United States. Mr. Bradley has a BS from BYU and an MBA from Strayer University. He enjoys the outdoors, especially camping and hiking the Utah mountains with his wife and 5 children.
Wayne Carlsen - COO and CTO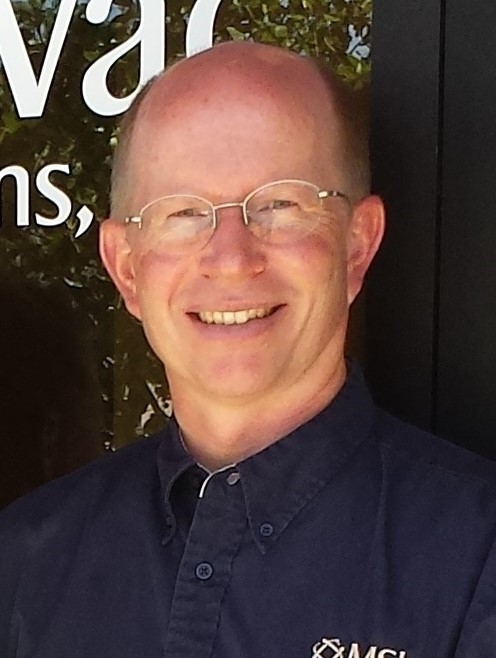 Wayne has spent his career researching and commercializing products including the M-Vac®. His last seven years have been exclusively focused on DNA material collection in the forensic industry. He is a Mechanical Engineer with a Masters of Aeronautical Engineering with degrees from Utah State University and George Washington University. He has had hands on experience from metal working to critical care products. He has researched, developed and commercialized medical devices and testing equipment for 27 years. He is an innovator and problem solver. He has worked at NASA, Utah Medical Products, Ballard Medical Products, Kimberly Clark and M-Vac® Systems. He worked in an advisory role in the development of the M-Vac® from 1999, working closely with Dr. Bruce Bradley, the inventor of the M-Vac®, ultimately leading the M-Vac® commercialization team. He currently leads research, development and operations. He enjoys his family and regularly engages in running, soccer, hiking, biking, reading and photography.
Earl Sullivan - Director
Earl has served in a "C" level capacity for both public and private companies, bringing over 20 years of global operations experience in multi-specialty areas with a track record for success in quickly and efficiently growing companies. His focus is on Operational Excellence by creating lasting partnerships, growth strategy, operational system development and developing early growth companies into mature platforms. Prior to starting his own consulting practice he had a successful track record in high growth companies, international operations, product development, regulatory and operations, and JV partnership development. Since starting his consulting practice, he has helped companies in China, India, Europe, and the US develop products, get regulatory approvals, audit critical supply chains, and create strategy around product development, launch, and preservation. He has also worked with technology transfer from multiple universities and helped with economic development in healthcare. He is an active member in several professional organizations as well as participating on several boards for healthcare companies, forensics, food/beverage and education. His areas of expertise include: Profit & Loss Management, High Growth Operations, Relationships Development, Product Commercialization, International Operations, Due Diligence, international M&A Integration, Strategic Planning & Alliances, Competitive Intelligence, Multi-Site Management.
Roger Andrus - Director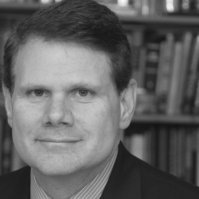 For almost three decades Roger has​ helped thousands of business owners and entrepreneurs secure the content, capital, and connections they need to accelerate profitability​.

In recent years, he has been ​coaching CEOs while ​growing business accelerators and incubators; more specifically helping companies​ to​ accelerate revenue growth​ and optimize their business models.

This passion for helping others has led to the founding of TechX - ​Revenue Accelerator, ​Mentored Acceleration, and ​other cutting-edge programs designed to help companies ​scale. So far, ​the TechX program has helped more than 100 companies increase sales an average of 2.​46X, ​with​ combined revenues exceed​ing​ $14​5 million. Participants report more than $117 million in liquidity events of exits and follow-on capital infusions​, with one company selling​ for 30X revenues.​ One​ hundred percent of graduates recommend the program​ and rate its impact an 8.37 on a 1-10 scale.

Through the years, ​Roger has led several national commercial lending institutions, including franchise financing divisions. In 1996​ he founded Commerce Capital Corporation, a commercial lending company which provided funding for companies all over North America. Locally ​he's been actively involved in the entrepreneurial ecosystem, serving in a number of organizations and Boards including the Technology Center @ Novell, the Business Development Corporation of Provo, Utah Valley University's Business Resource Center, Provo Labs Incubator, Utah Valley Entrepreneurial Forum, UtahAngels, ​Utah Angels 2, ​Boomstartup, and founding UtahTechX.com.
JoAnn Bradley - Director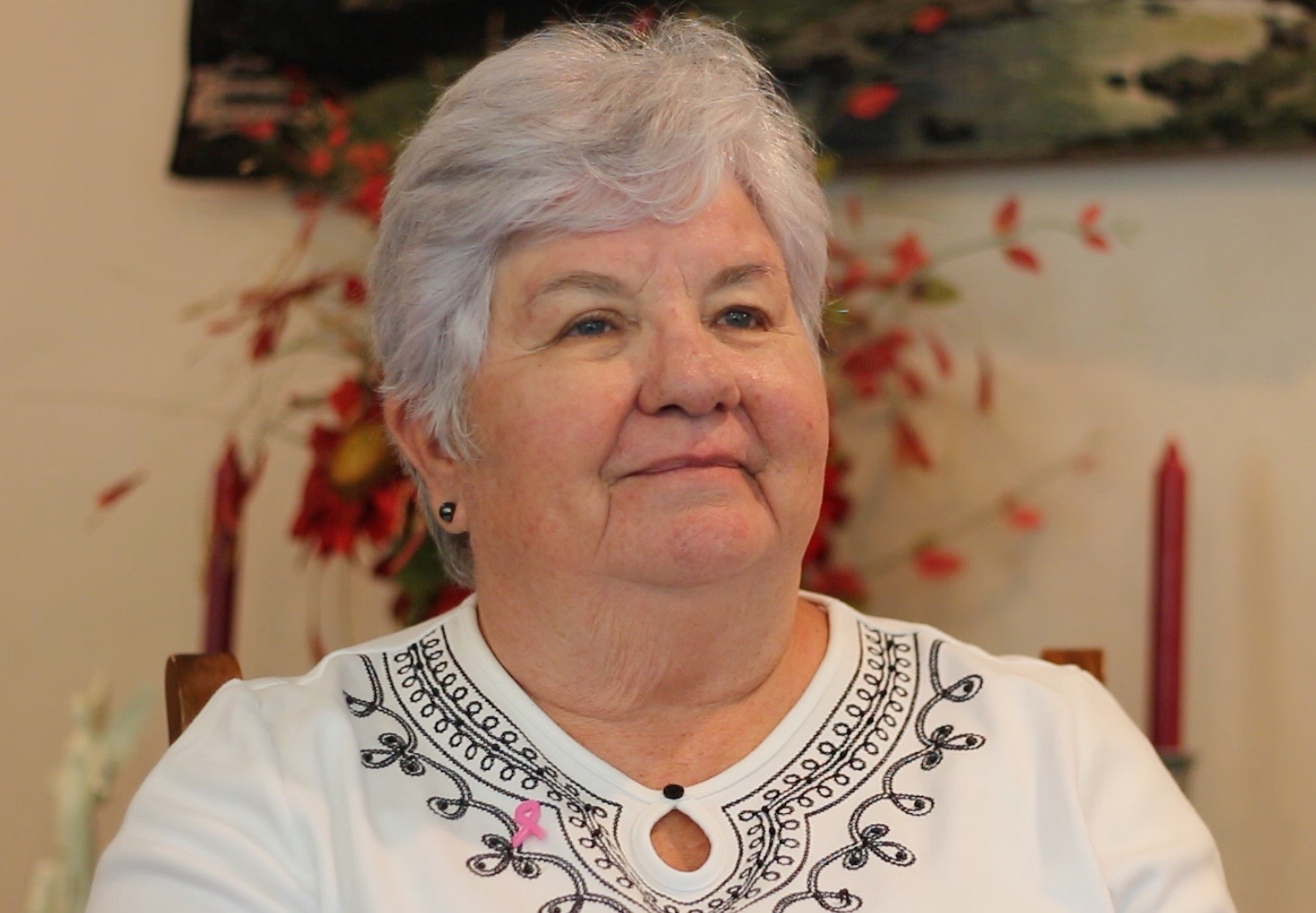 JoAnn has spent her entire professional life as a small business owner and entrepreneur. JoAnn co-founded M-Vac® Systems, along with her husband, Dr Bruce Bradley, and has helped guide and support the company to its current level of success in the forensics market. JoAnn has been instrumental in numerous small businesses, including NorthWest Labs, Inc, Rocky Mountain Resource Labs and Eagle Wing Leasing. JoAnn lives in Idaho where she has resided for over 35 years. She is actively involved with her grandchildren, her church, community programs and other organizations.