Board of Advisers
Suzanna Ryan, MS, D-ABC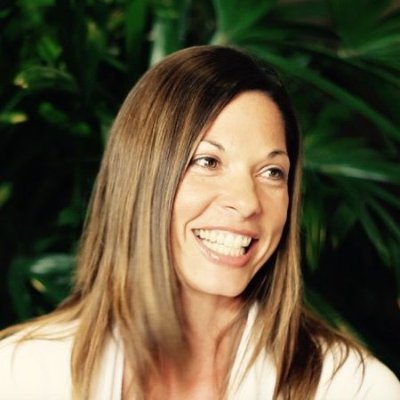 Suzanna is a forensic serology and DNA expert who has had the opportunity as a DNA analyst at both public and private laboratories to be involved in a number of high profile cases around the country. Ms. Ryan was also part of a team of analysts dedicated to identifying the victims of the Alaska Airlines crash in 2000 and the victims of the World Trade Center disaster on September 11, 2001.

Suzanna in is a full-time forensic DNA consultant with her firm, Ryan Forensic DNA Consulting.  She provides advice and training to attorneys, investigators, and others in the legal profession. Her consulting services include forensic DNA and serology cases reviewed for accuracy and adherence to protocols, expert witness services and trial preparation/consultation assistance.

Ms. Ryan also owns and operates a forensic serology laboratory where she performs biological evidence screening including the characterization and identification of blood, semen, saliva, vaginal fluid, and menstrual fluid. The lab also focuses on locating and collecting DNA from items of evidence. Collection of DNA samples is available via cutting or swabbing or through the use of the M-Vac® Wet Vacuum DNA Collection System.

 Anna Wilson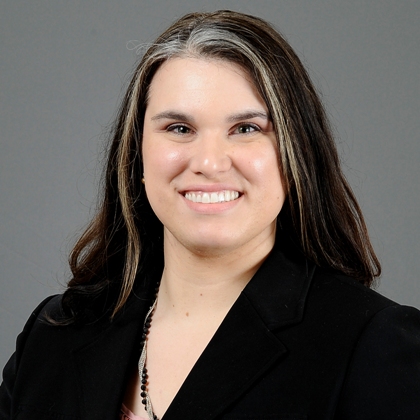 Ms. Anna Wilson has spent the last 11 years as a forensic DNA scientist within a large state lab system.  Anna began her career as a lab technician at Washington State University, where she also earned a bachelor's degree in both Biology and Spanish.  Currently Anna is a Supervising Forensic Scientist, ensuring the overall administration, operation and coordination of activities within the DNA section run smoothly and efficiently.  Anna has received training from numerous organizations to include the FBI, AAFS, University of North Texas, Promega and others, shaping her into the forensic DNA expert that she is now.  Areas of specific expertise and/or training include Y-STR, CODIS Administration, courtroom testimony, clothing and other evidence examination, next generation DNA sequencing and wet-vacuum/M-Vac® System forensic DNA collection. 
Anna is a member of American Academy of Forensic Science, Northwest Association of Forensic Scientists and International Association of Bloodstain Pattern Analysis.  She also has a number of publications and presentations to include the validation and case studies the state lab system conducted with the M-Vac® System.
Stewart Mosher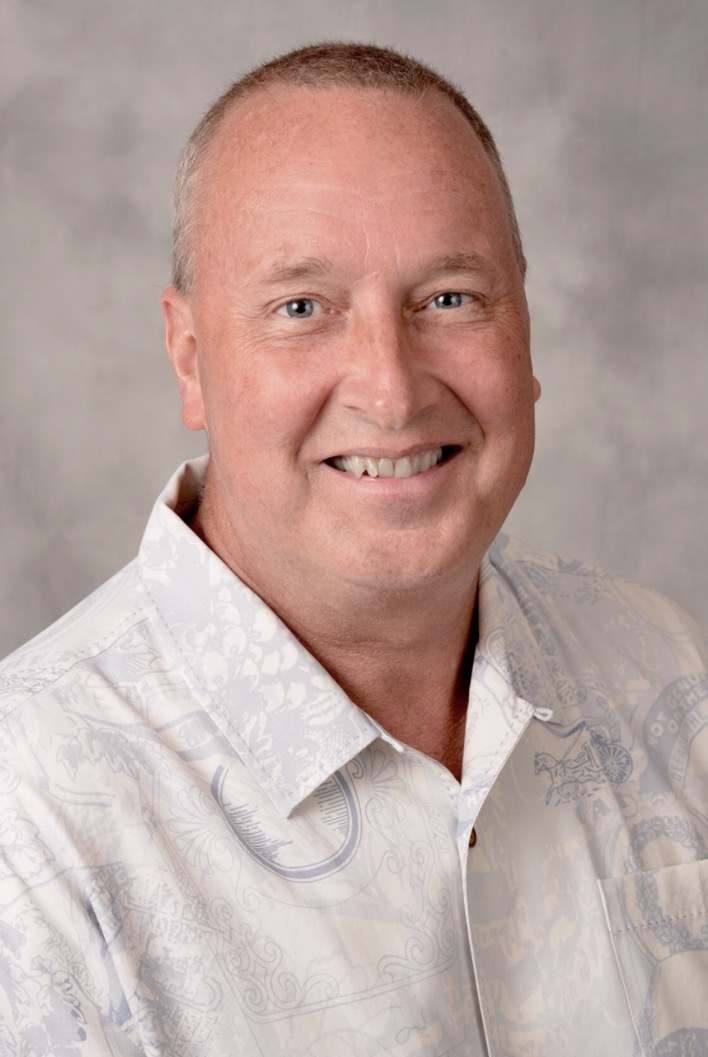 Mr. Stewart Mosher recently retired from the Broward Sheriff's Office Crime Scene Unit, where he served as a Sergeant and shift supervisor. Stewart is a graduate of the National Forensic Academy / University of Tennessee, with 36 years of service in Law Enforcement.

Specialties: Stewart was an active supervisor and forensic investigator specializing in crime scene reconstruction, blood spatter interpretation and the chemical and luminescent detection of blood.  He also gained extensive experience with the M-Vac® System in forensic DNA material collection in both the crime scene and at the Sheriff's Office.  Under Mr. Mosher's supervision over 25 cases were worked with the M-Vac®, yielding a 70% success rate.