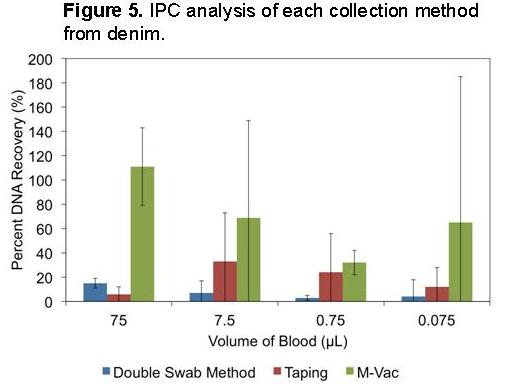 It is great news when a new technology works on the lab bench, but true success is achieved when it works in the real world. Fortunately, the M-Vac™ has had success on the bench and in the real world.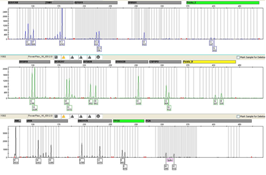 We only share details about cases when they have been adjudicated, discussed in the press with regards to the M-Vac™ or "whitewashed" of association.
Below is a short video of comments from investigators who use the M-Vac™.