Lina Geddes - Maidenwater Victim
A body was found within sight of a road near Maidenwater Spring in Utah in 1998. It was well-concealed,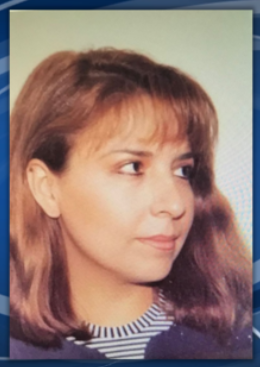 being wrapped in plastic, then stuffed in a sleeping bag, then rolled in a carpet. Once it was recovered, the identity of the woman was a mystery, since her fingers had all been cut off so as not to be able to be matched by fingerprints. The case was mostly still until twenty years later, a photo of a missing Ohio woman was posted, then happened to be seen by someone in California who had seen a picture of the unknown body in Utah, and matched them. Subsequent testing was done, and in November 2018 the "Maidenwater Victim" was finally identified as Lina Reyes-Geddes. Lina was originally from Mexico, but was married and living with her husband Edward Geddes in Youngstown, Ohio. At the time she went missing, she had embarked on a trip to Mexico to see her family, traveling by way of Texas. She never made it either to Texas or Mexico. Strangely, her husband never reported her as missing.
After her identification, the case stalled again until recently. Utah investigators reached out to Francine Bardole, a retired West Jordan Police CSI, now free-lance forensics specialist and cold case expert in Murray, Utah.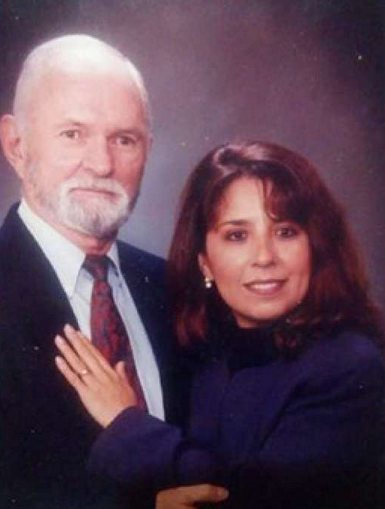 She used the M-Vac™ to collect DNA off evidence found with the body, particularly off the knots tied in the rope around the victim's body. Once the collection was processed, a mixture of profiles was found. After further processing, the mixture was separated and revealed two male profiles. One was the DNA of a knot expert who had been called in on the case and who had inadvertently shed his DNA on the evidence. They thought the second profile might be of Lina's husband, Edward, who by this time was the main suspect in her murder. In order to verify that, they had to get comparison samples from family members. Three samples were obtained, and all three matched that of Edward Geddes. Edward died by suicide in 2001, so there will be no further prosecution on the case. Some questions may go unanswered, but the main question of who killed Lina Reyes-Geddes has been solved, and the family can enjoy some measure of resolution. 
Sources:
Photo Credits:
Young Lina: Garfield County Sheriff's Department
Lina with husband Edward Geddes: Utah Division of Public Safety