The Honey Malone Story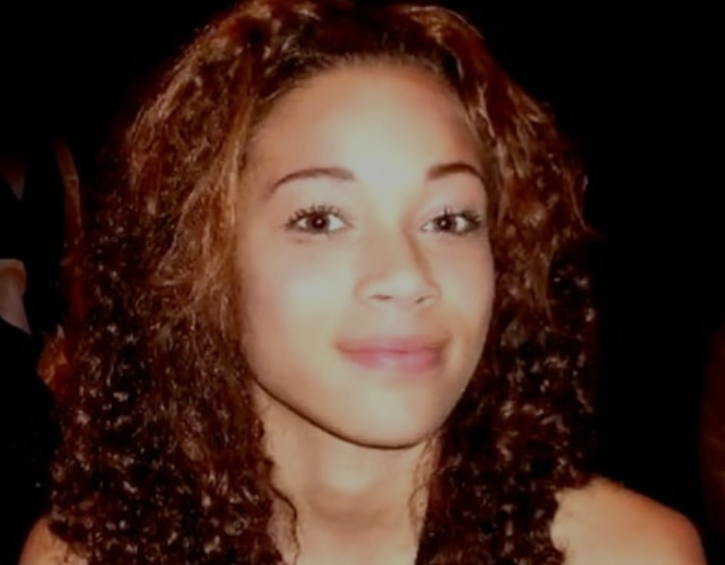 It's been over ten years now since a Georgia teenager walked in to play cards with some friends and was shot to death. On October 23, 2012, Honey Malone was an 18-year-old who just ran over to a nearby friend's home to hang out. Honey's mom, still at home, heard the loud noise that sounded like gunshots or firecrackers. Apparently Honey's friends' home had been invaded, they had been tied up and taken to the bathroom, and then Honey walked in on the bad situation. She was shot, pulled to another room, and shot again. Years later, the M-Vac™ was used to gather touch DNA from her clothing, focusing on the areas touched when she was dragged, and a full profile was obtained. Although great efforts have been made, the case has been slow to progress from the beginning.
Listen to Karen Greer discuss the case just after an arrest was finally made in 2020: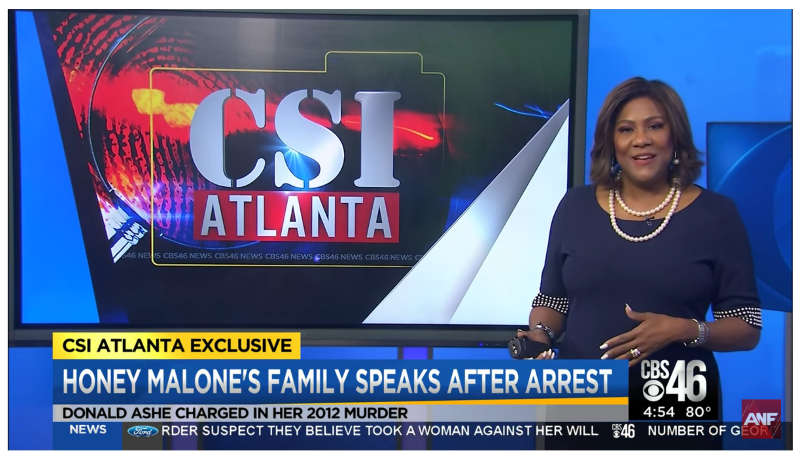 And the CSI Atlanta duo (Karen Greer and Sheryl McCollum) discussed the case with a panel including Jim Clemente and our own Jared Bradley at CrimeCon in Las Vegas in the spring of 2022: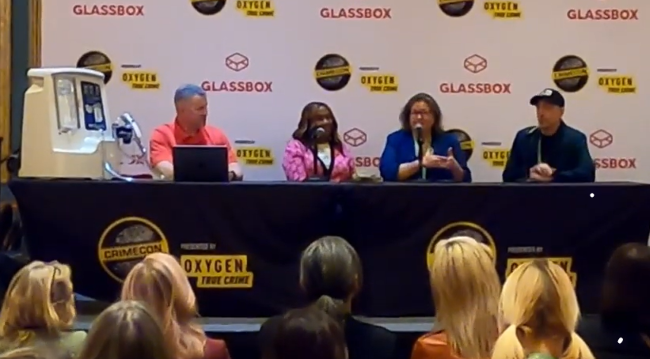 As of fall 2022, the family's frustrations continue. The suspect, Donald "Mercy" Ashe, has been out on bail at least twice. The police are firm in their belief that there were several perpetrators and want to catch them all. According to a local news story in October 2022 (see the second link below), Ashe has not been indicted and there is still no trial date.
Sources:
https://www.youtube.com/watch?v=uyUKQkRyW40
https://www.wsbtv.com/news/local/dekalb-county/its-been-rough-dekalb-suspect-charged-with-murder-free-bond-received-ppp-loans/MPL5CW2K5BALTE2YP27CXQ45DE/
https://truecrimedaily.com/2020/04/03/cold-case-suspect-arrested-in-2012-shooting-death-of-honey-malone/