Justice After 39 Years
The victim was found deceased in her bathtub on Monday, December 5, 1977.  She had a scarf tied around her head covering her eyes and nose.  She had been gagged with a halter top that was tied around her mouth.  The halter top was submitted for DNA collection using the M-Vac™ in September of 2013.  DNA testing was performed on the resulting sample.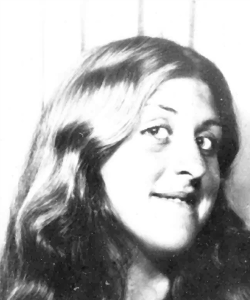 It yielded a DNA profile which was entered into the Combined DNA Index System (CODIS).  In December 2016, 39 years after the murder, a match was made.
Sharon Lecia Schollmeyer's murderer, who was her building manager, admitted post-Miranda in March 2017 to using his key to enter her apartment late at night.  He was sentenced in June 2017, following a plea deal to murder in the second degree, a first-degree felony.
If you would like a quote or if you have questions please click here. 
References:
https://www.ksl.com/?sid=43990137&nid=148&title=florida-man-admits-to-cold-case-rape-murder-of-16-year-old-salt-lake-girl
https://www.deseret.com/2017/3/3/20607527/murder-charges-filed-40-years-later-say-apartment-manager-used-key-to-sneak-in-attack-teen#patrick-michael-mccabe-59
https://www.rd.com/list/forensics-solved-mysteries-cold-cases/