Results Driven
The M-Vac
®
is more than a tool to solve a few high profile cold cases. It is a system to be used in current casework and at the crime scene, but
how can you know it works?
The behavior of these independent agencies tells the story and defines the value much better than we can. The following is unfolding in a region less than 50 miles long. This network of agencies and investigators know each other and share experiences. Here is what is happening.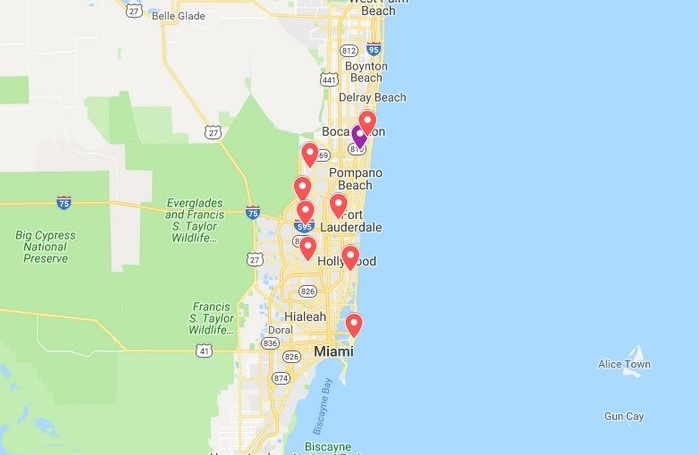 2014 - A single lab purchased an M-Vac® system.
2015 - Three police agencies purchased systems; one has an internal DNA lab.
2016 - Two new agencies purchased systems. In addition, another agency who had owned a system for a year purchased a second system.
2017 - A system was purchased by yet another agency.
2018 - Two additional agencies purchased systems.
2019 - A system was purchased by another agency.
2020 - So far, two additional systems have been purchased and another quote has been requested.

Why are they continuing to buy systems? They are solving cases with them. They are working cold cases, current cases and taking it into the crime scene. They have watched each other and shared experiences. Their actions have been results driven. For the nationwide community of professionals that work in the forensic field, there isn't a better testimony than results over time and this pattern of growth is not unique to this region.
The key to having success with the M-Vac® is acquiring & building the expertise, owning the equipment and putting it to work.
References are available upon request.